Ovalup
Post #840 • July 28, 2006, 9:26 AM • 192 Comments
Because it's not quite a roundup this week. Art stories are a little thin on the ground. Ah, Summer.
KH has my back and I very much appreciate it.
Camp Firstbasawassa's going to be the bombier than ever!
Time to go to Connecticut.
And now, a sneak preview from an upcoming project I can't tell you anything about.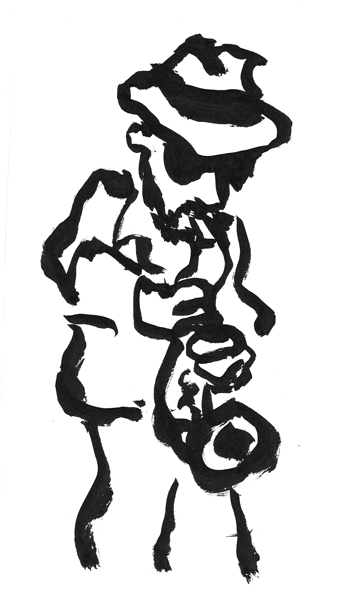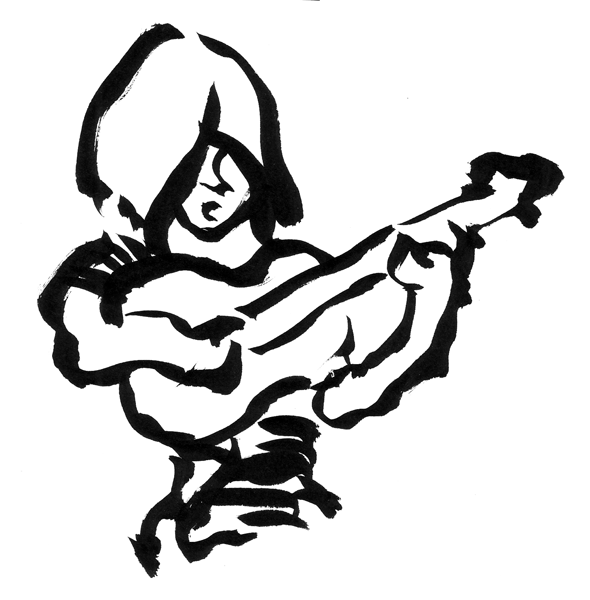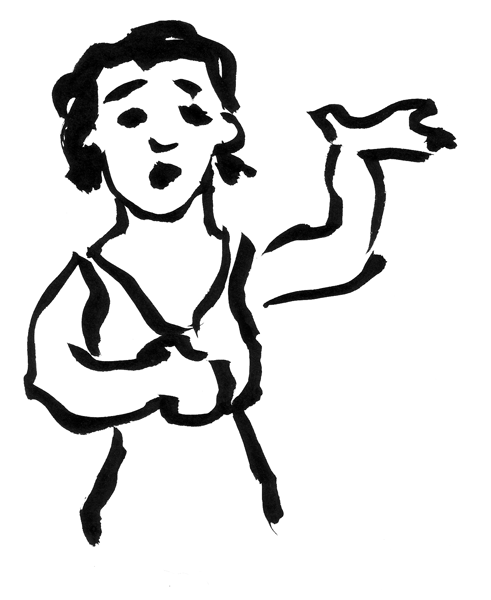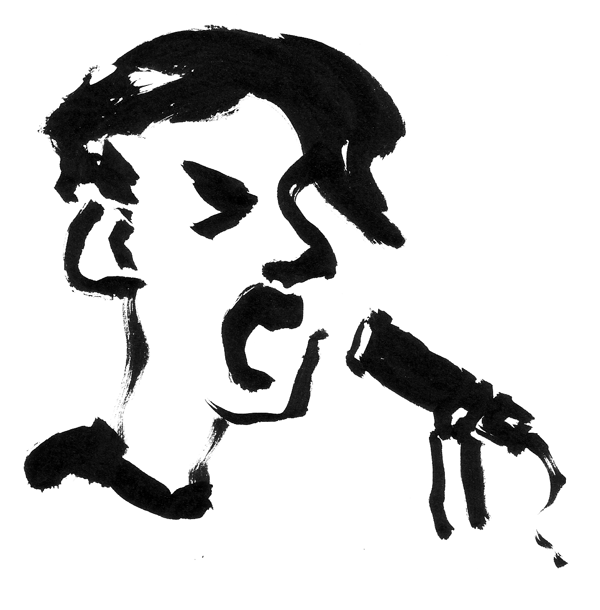 ©FE.
Next week: reviews! Yay!